United States Hiking Trips

Maine's Mountains and Coast
After over 30 years of guiding hiking and walking trips in some of Europe's most beautiful areas, we are turning to our own backyard of Maine to explore its most charming landscapes and unspoiled stretches of wilderness. The western mountains and coastal regions offer two distinctly different, yet uniquely Maine, experiences.

Maine's Western Mountain region is five million acres of amazingly rich, diverse, and essential ecosystems. A region of old-growth forests, high Appalachian peaks, glimmering secluded lakes, and ancient Native American waterways, western Maine's unique variety of habitats supports a phenomenal array of wildlife, including the state's iconic moose, marten, loon, and the elusive lynx.

With over 5,000 miles of bold granite coastline, much of Maine's identity is inextricably connected to the sea and seafaring. Windjammers, lighthouses, and quiet harborside villages remain timeless coastal fixtures. Nestled between the mountains and the sea, coastal towns with vibrant cultures of arts, craft breweries, and creative cuisine have only added to the allure.

The best way to experience Maine is to get out, walk its trails, sail its waters, breathe its mountain air, feel its salt breezes, and end the day in the welcoming comfort of a coastal inn or mountain lodge.
---
Guided Trips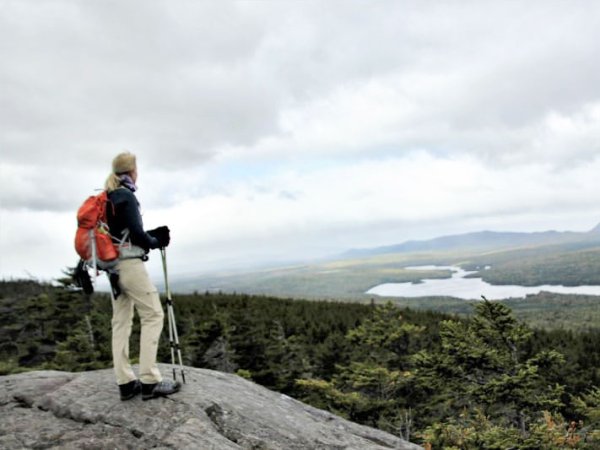 Western Maine Hut Hike
European-style hiking through Maine's western mountains
more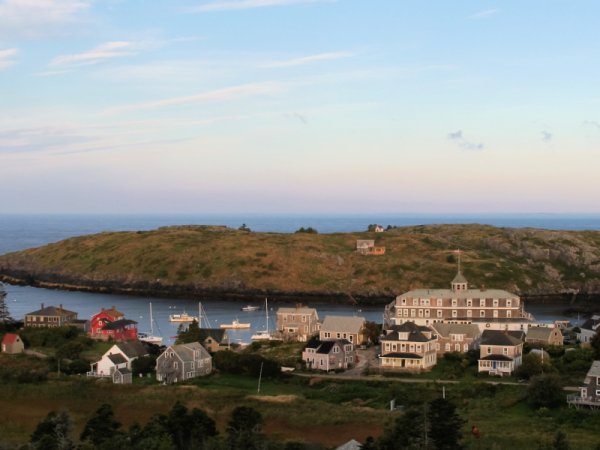 Coastal Maine Hiking
Exploring Maine's rugged and storied coast
more
---